Enjoy Slovakia
from bicycle seat

Castles, nature, trails, history
Cycling in Slovakia
Mountain roads, trails, asphalt
Panoramic sceneries from the mountain ridges, long uphills, downhills in forests, trails, or calm rides through the meadows and valleys. Our local guides will choose the most beautiful round trips with difficulties suitable to you, your friends or family.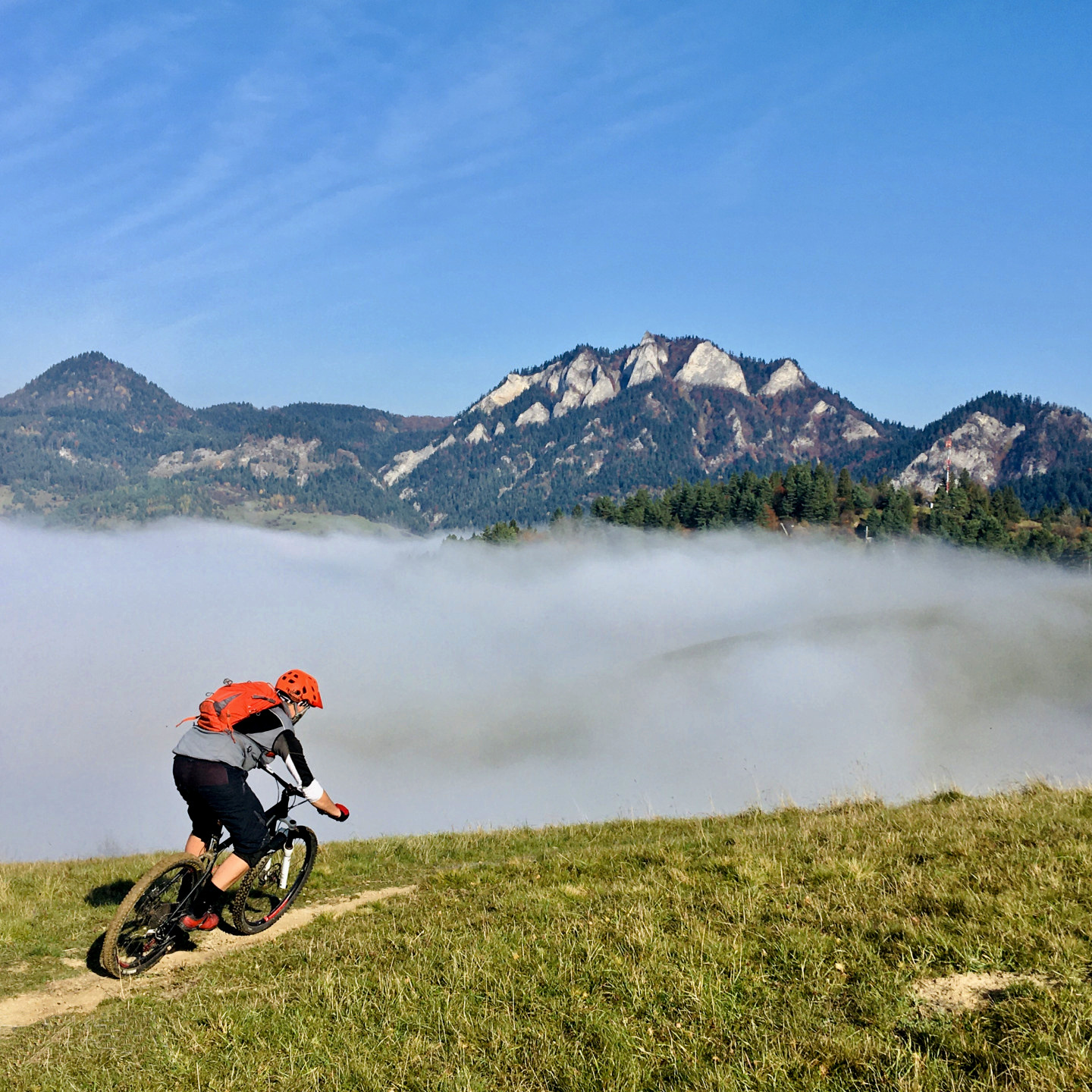 Mountain roads, meadows, trails
For cyclists who like new challenges. Round trips in Malá Fatra, Veľká Fatra, Low or Western Tatras. Experienced guides will show you the most beautiful trails and places not known by the maps. The difficulty and length will be tailored to you or your group. Difficulty: 3-5/5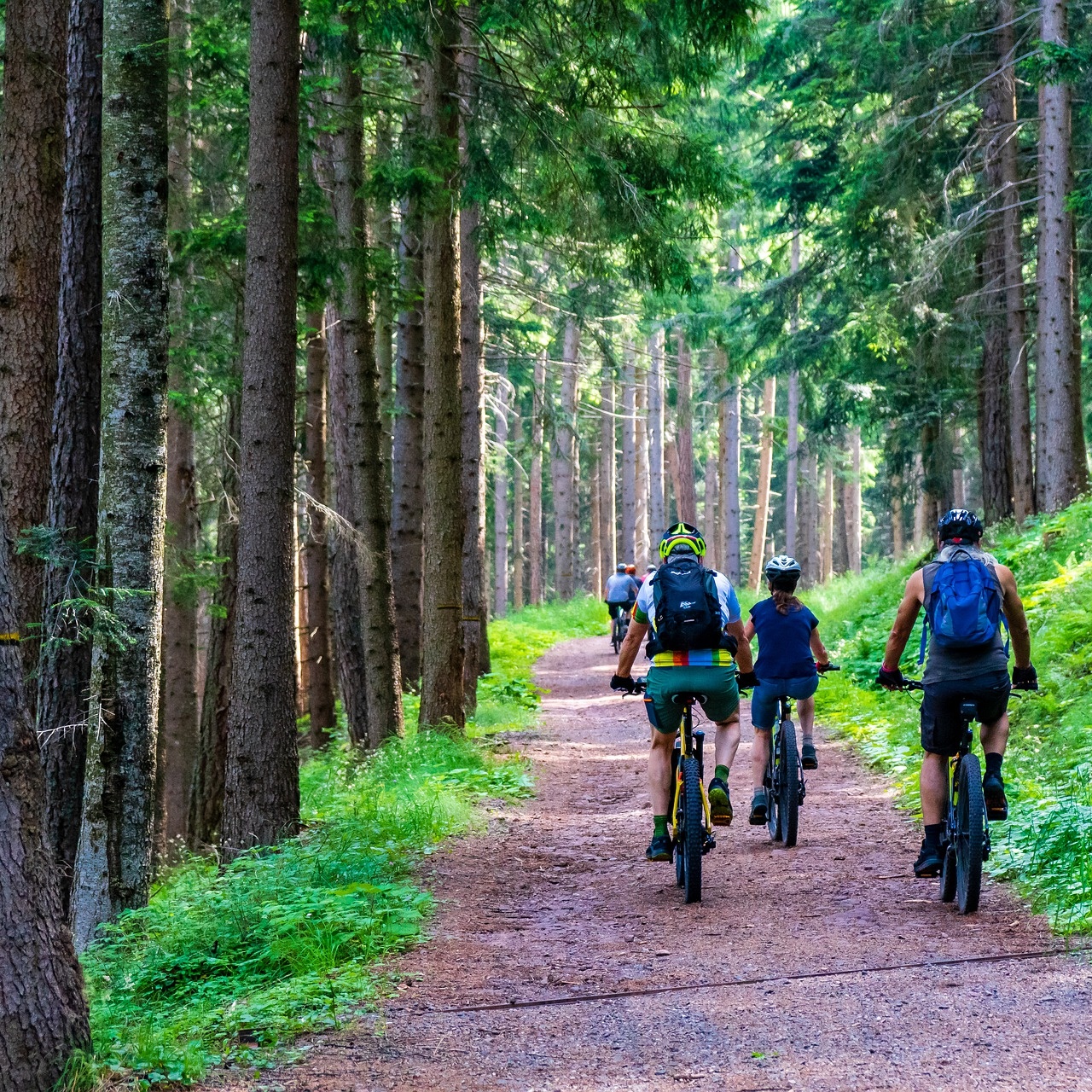 Interesting corners, moderate terrain
For families with children or people who like more simple trails. By bike or e-bike we can visit the places like Vlkolínec, Korytnica, Tichá and Kôprová valleys, with many interesting points and cultural monuments. Every trail will be chosen according to your preferences. Difficulty: 1-3/5.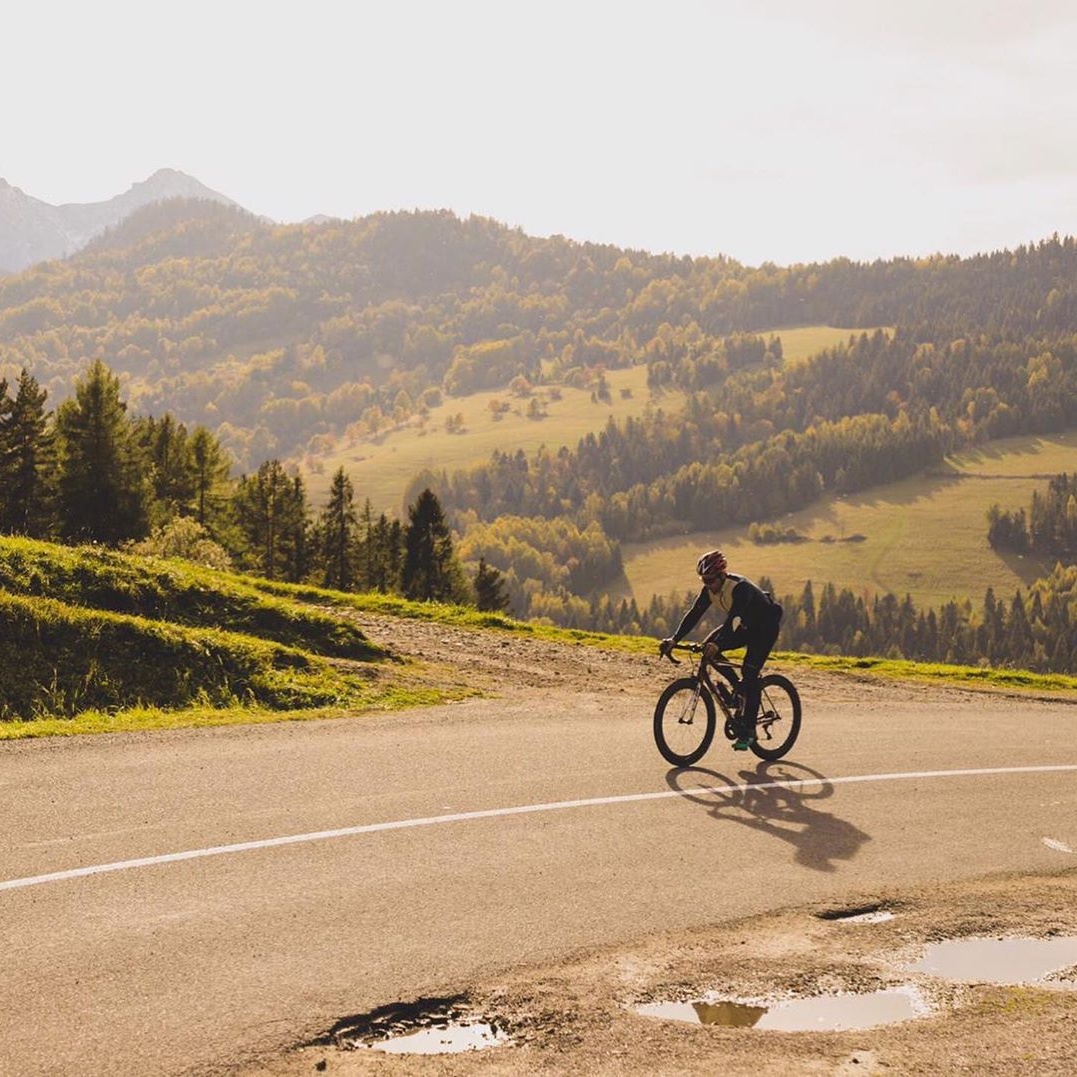 Slovakia from a road bike
If you like road bicycle and you want to discover the most beautiful corners of Slovakia, historical monuments, nature or mountain passes, we will prepare one or more-days trails for you, including transport, accommodation and guide.
Itinerary
We will prepare a cycling trip for you.
Slovakia from the bicycle
Meadows and valleys
The most beautiful on two wheels
Gallery
bike, nature, relax
One day bicycle tour

from 59 €

group of 2-7 persons

Possibility of individual tour from 119 €
Guide service
Possibility to rent a bike
Possibility of transport
Have you chosen?
We are pleased to fulfill your travelling dreams.
Do you think this is the right for you? Good choice. Slovakia has plenty of cycling trails.
You can contact us by email or phone.
We will prepare the holiday according to your expectations and come back to you with the offer.
Don´t forget to add the date, number of persons, and the demand for transport or accommodation.
Contact:
Email: slavic@slavic.sk
Phone: +421 915 156 717
Facebook: Slavic travel
Instagram: Slavic travel