High Tatras
What is your dream?

peaks, valeys, mountain huts
High Tatras
581 named peaks and towers, 85 lakes, 35 valleys, 15 mountain huts.
Whether you like to reach the highest peaks, wild deep valleys with rich flora and fauna, or you just want to feel the atmosphere of mountain hut, the choice is up to you. We will care about the professional tailor-made service to you or your group so that you will feel safe and enjoy the time in the mountains.

Hiking
Tatras peaks, mountain huts, walks through the valleys.

Difficulty
From the familes with children to advanced tourists. We will fulfill everybody´s goal.

The best views
The view from Tatra peak or colorful lake? You will experience a beautiful scenery on every step.
Our offer
It is your choice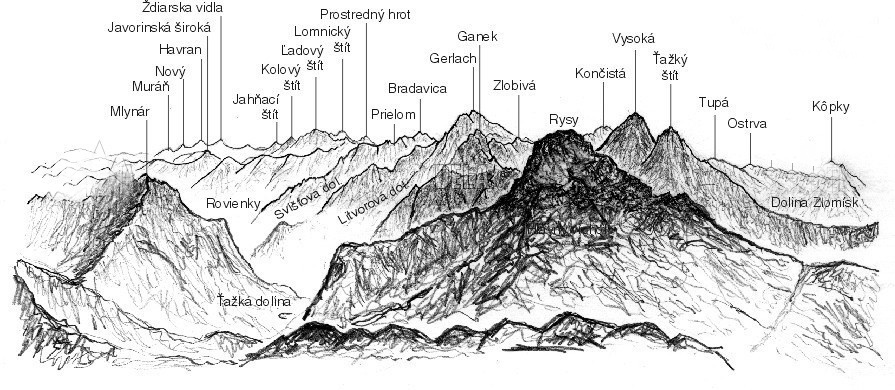 Discover High Tatras with us
peaks, hikes, wild nature, mountain huts
Gallery
experiences, wildlife, adventure
One day hike in Tatras

160 €

Price for 1-2 persons

Guide service
3-6 persons: 180 €
Have you chosen?
We are pleased to fufill your travelling dreams.
Do you think this is the right for you? Good choice. You will experience a beautiful hike in High Tatras, small but majestic mountains.
You can contact us by email or phone.
We will prepare the holiday according to your expectations and come back to you with the offer.
Don´t forget to add the date, number of persons, and the demand for transport or accommodation.
Contact:
Email: slavic@slavic.sk
Phone: +421 915 156 717
Facebook: Slavic travel
Instagram: Slavic travel